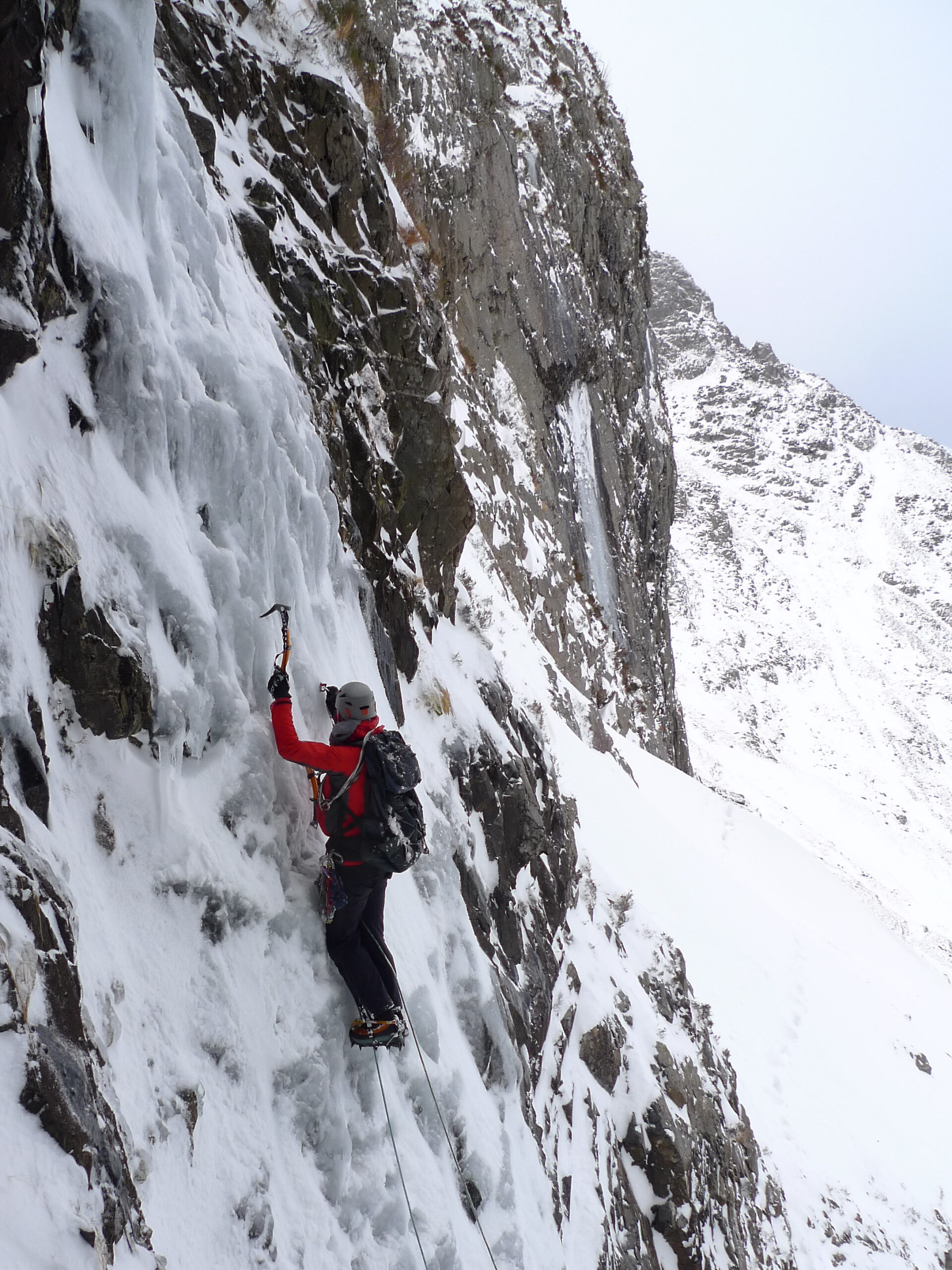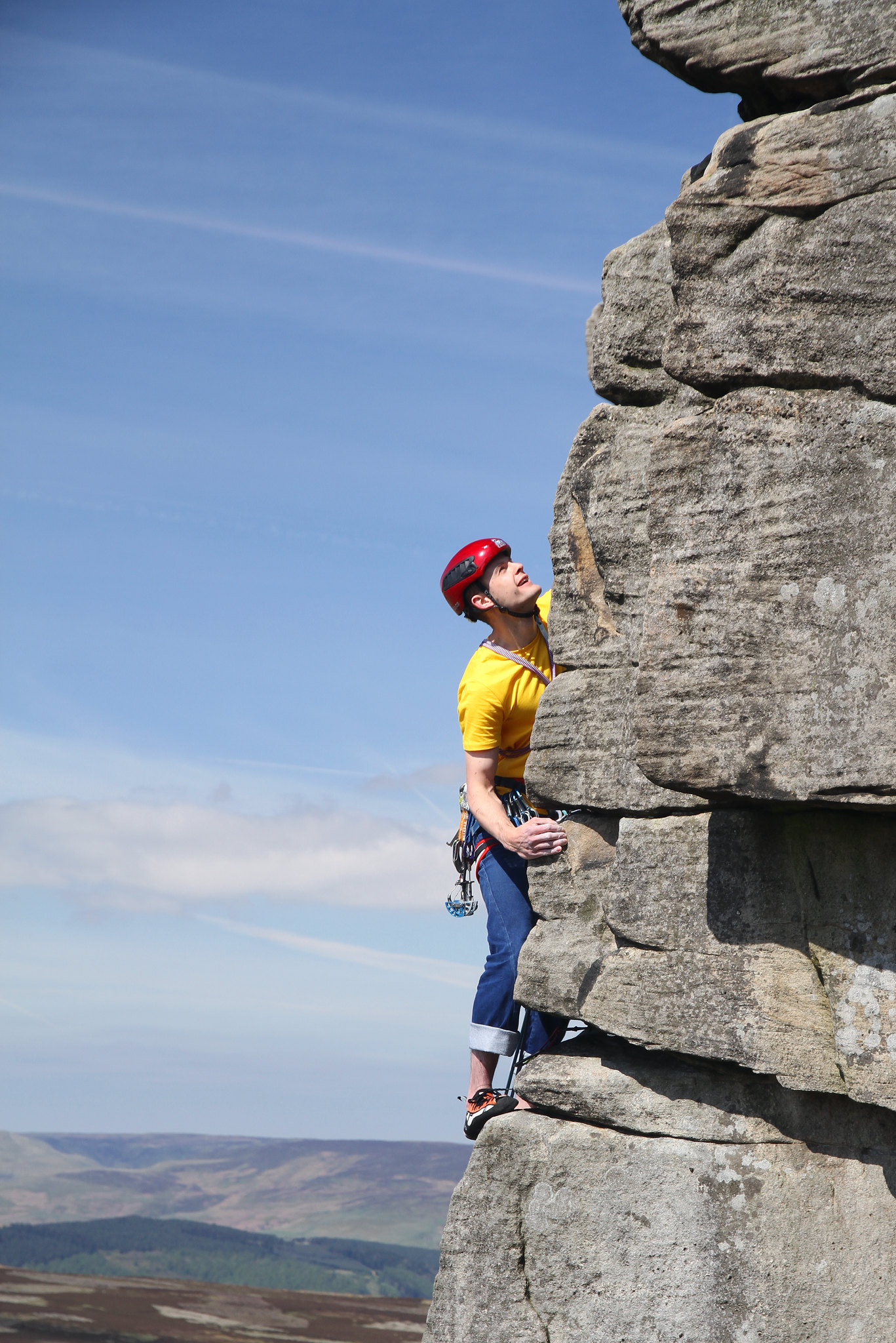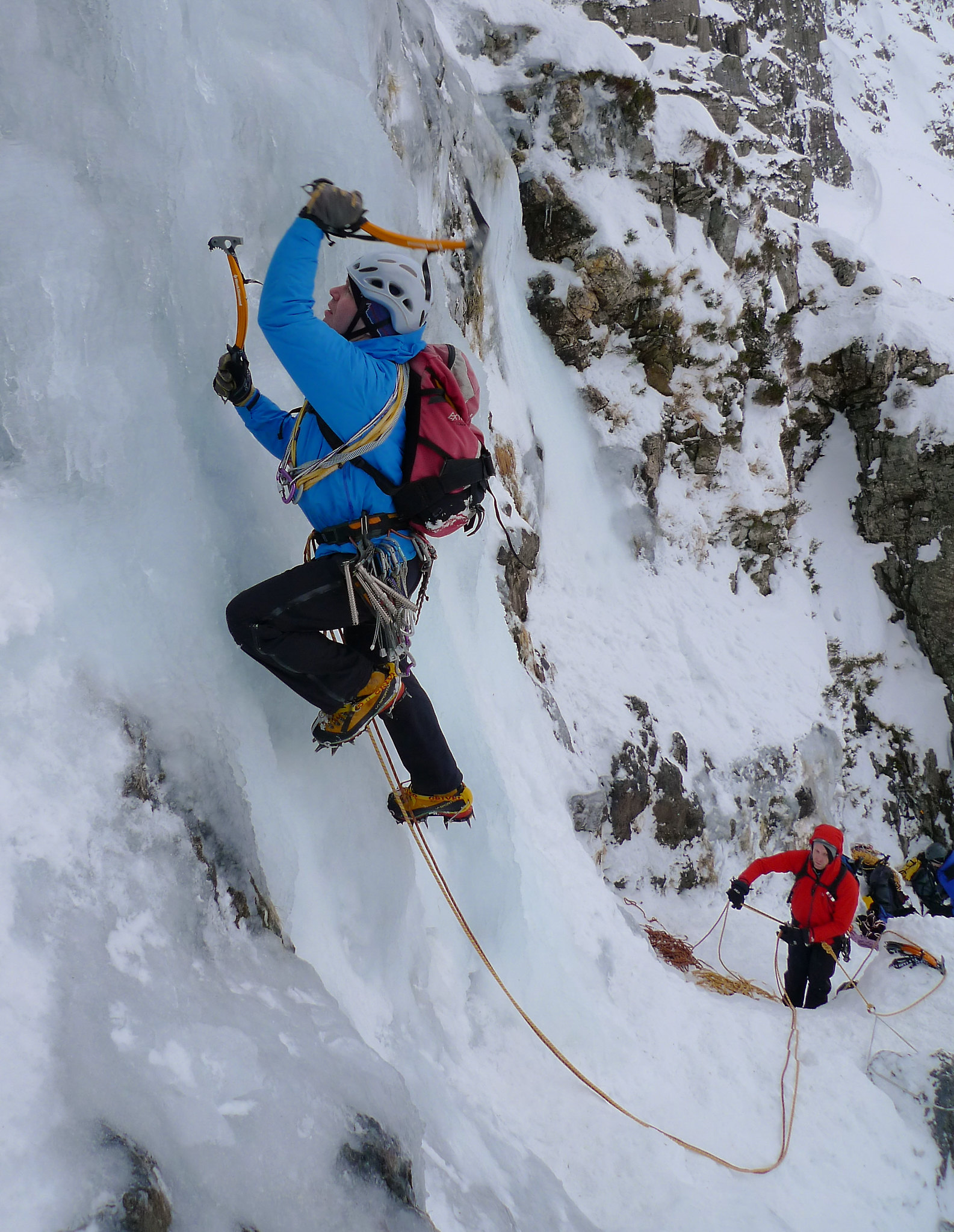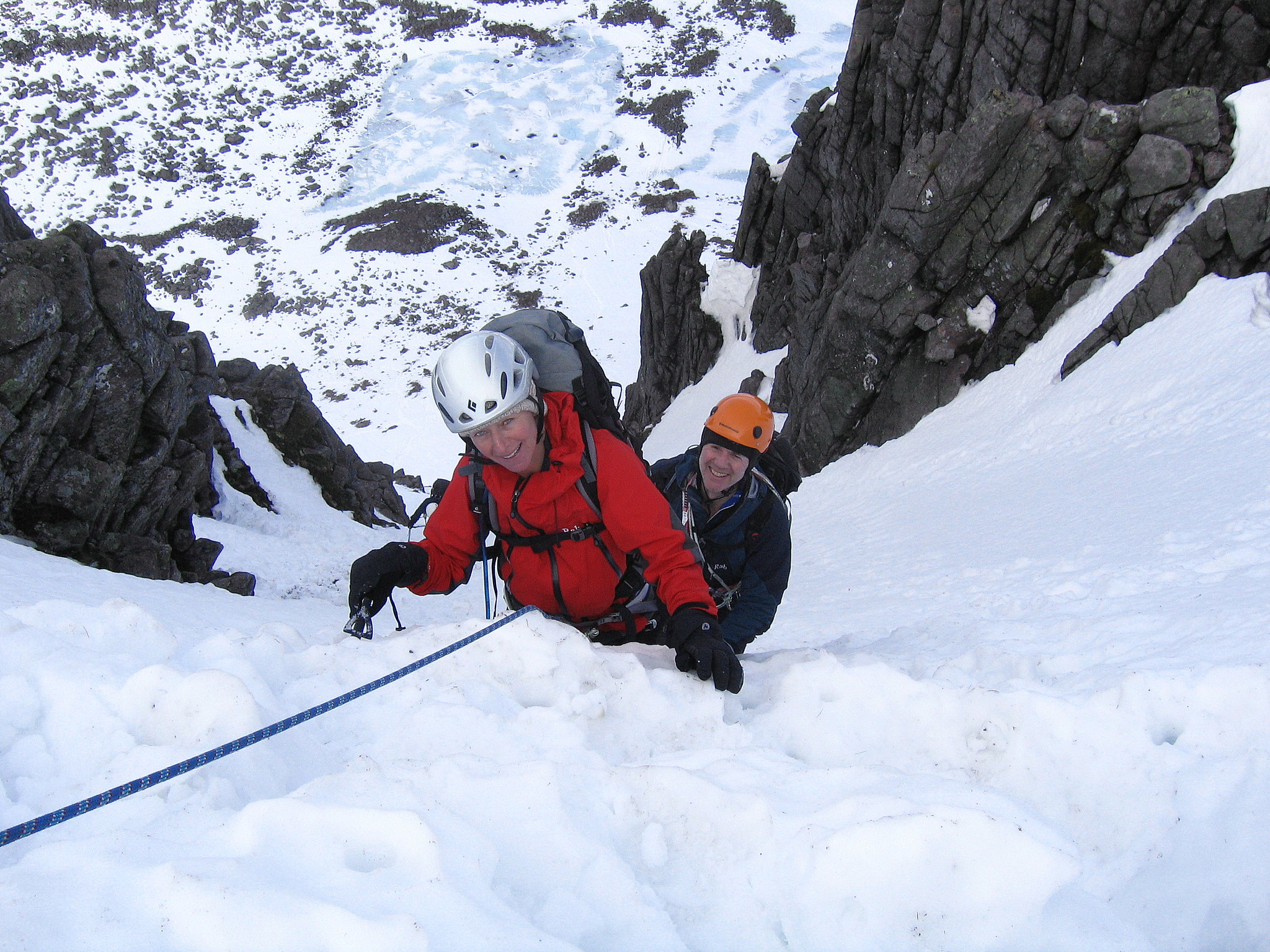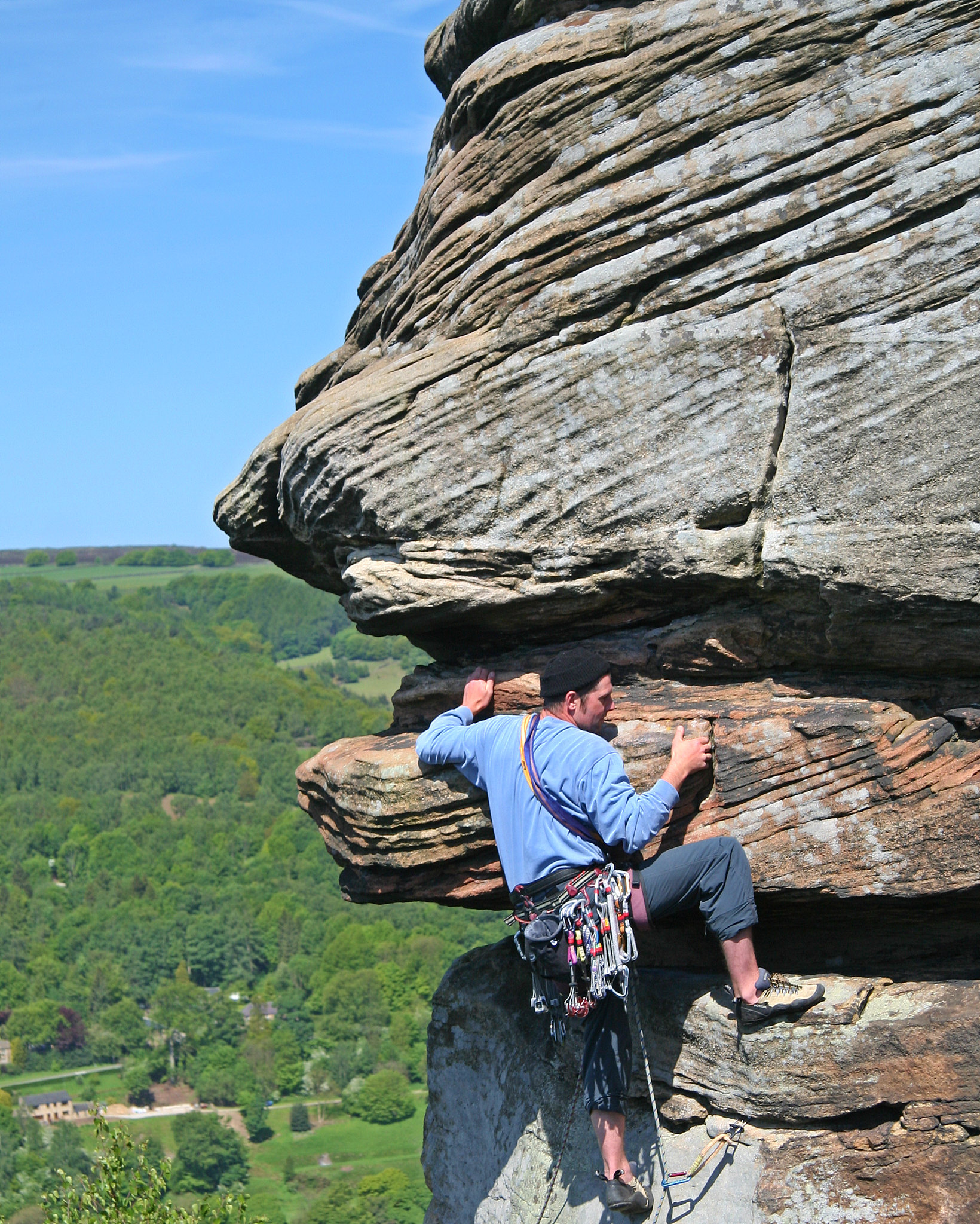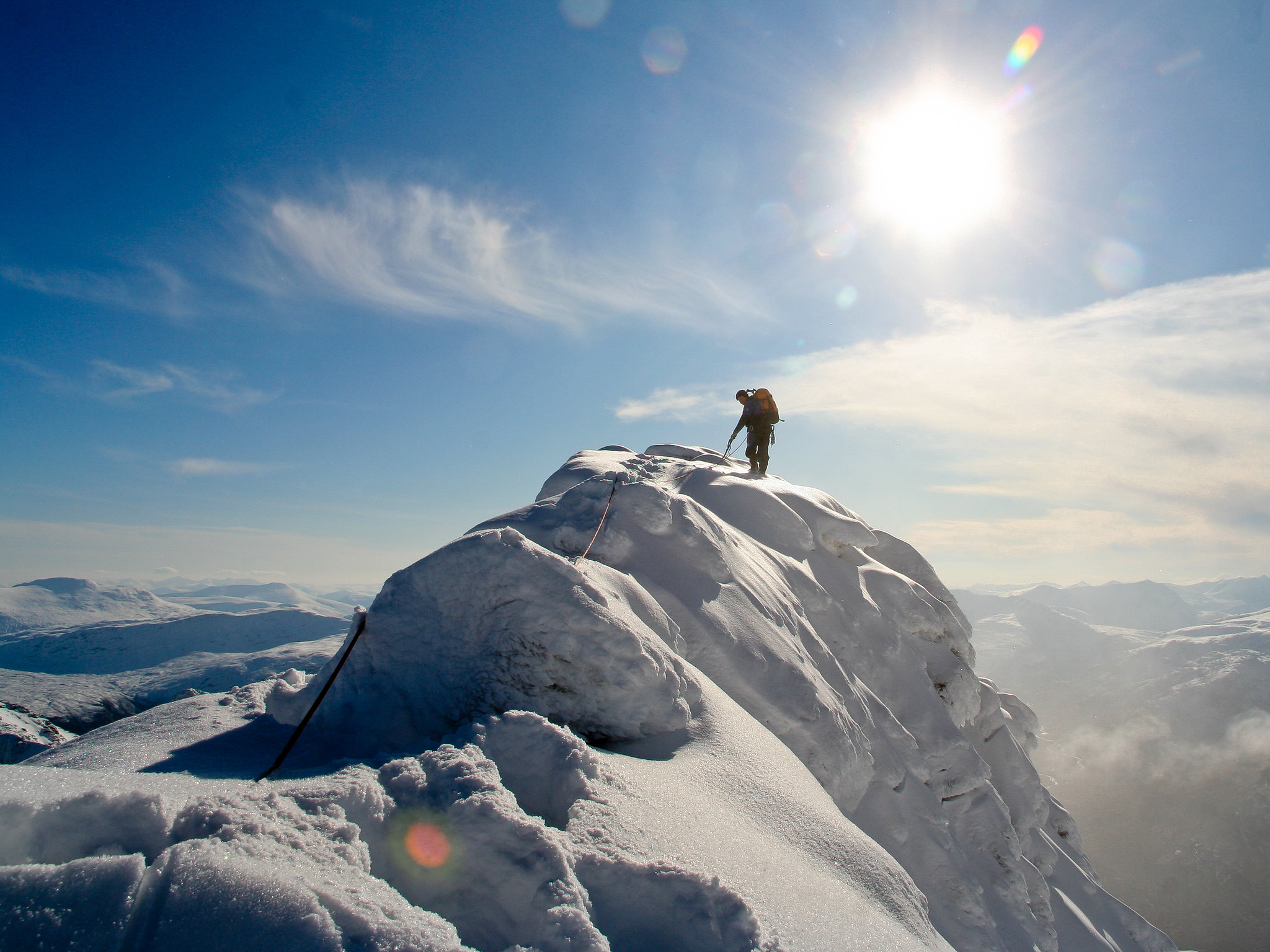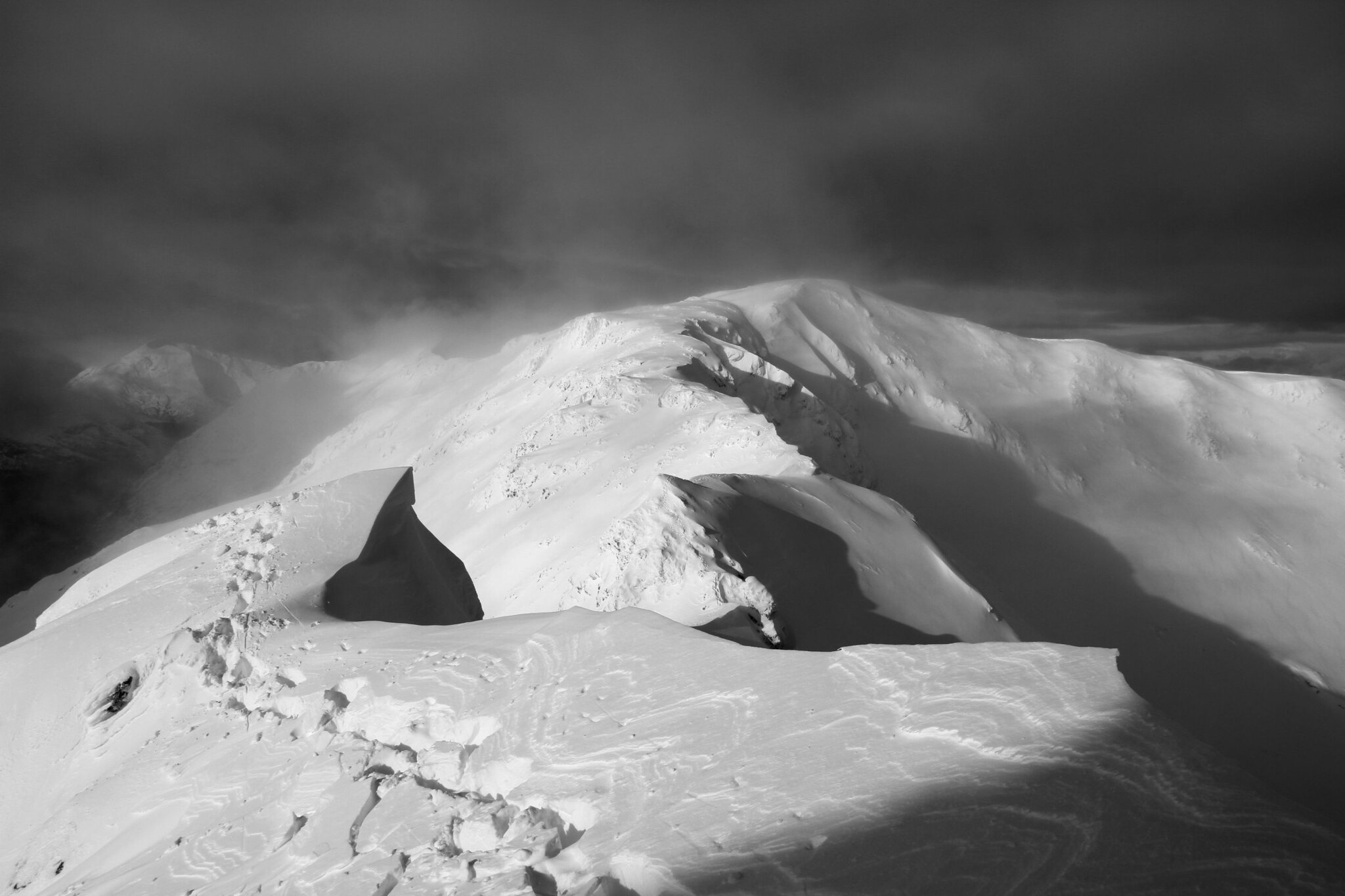 COVID-19 Update
Following the relaxation of the of the restrictions and recommendations imposed by the government in response to the Coronavirus outbreak, we feel that we can now resume our normal club activities as far as the new guidelines and any future localised restrictions allow. This includes resuming the use of the website, Facebook and the WhatsApp group to organise club meets and ad-hoc meets that do not clash with programmed events. It is recommended that all members read the BMC interpretation of the latest guidelines and advice on climbing meets here https://www.thebmc.co.uk/covid19-what-will-change-from-29th-march-in-england. Whilst we as a club can not dictate how individual members should behave in response to the guidelines, we would ask all members engaged in a club activity to be mindful and respectful of the wishes of other members and members of the public in response to the current situation. Some of our members are more at risk than others and some fall into the vulnerable category; they should not be exposed to the dangers of infection by the actions of others who don't take the situation as seriously.
The Wrekin Mountaineering Club is based in Shropshire but includes members from all over the Midlands and other parts of the country.
Weekend and longer meets are held throughout the year in all major climbing areas in the UK and abroad. In addition, the club holds social meets, events and training sessions.
Members are active in all areas of hill walking, mountaineering, rock climbing and winter mountaineering. We are also very active on Tuesday evenings at the many excellent indoor climbing/ bouldering walls in the region and during the summer on many of the local crags.
The club has a large membership. Most members live in Shropshire and the surrounding counties but many members who have moved away to various parts of the UK still turn out regularly on club meets. Membership includes rock climbers, walkers and mountaineers of all levels of ability, all willing to pass on their skills and experience to new members.
The Club does not have any formal procedures for proposing new members. We welcome everyone from experienced climbers and mountain walkers to complete novices, providing you are over 18 and wish to enjoy the mountains.
We do not have a mountain hut. We do, however, book and use the many excellent mountain huts available to us for club meets.
The great strength of the Wrekin Mountaineering club is our collective love of the mountains and wild places, and the way in which we look after existing and new members regardless of ability, from E4 climber to complete novice.